Serving our community since 1976



With over 40 years of experience, our goal at Meyer Sewer Service is to provide exceptional service at affordable rates. Meyer Sewer Service provides residential,   commercial, and industrial pumping. Meyer Sewer Service has an excellent reputation in the community and voted by readers of the Stillwater Gazette the #1 pumping service for the past ten years.. To be one of these satisfied customers, please call us at 651-459-0162.
Our reviews speak for themselves
We've worked hard to earn an A+ rating with the Better Business Bureau of which we've been a member since 2001.  Please click links at the top of the page to see all our reviews.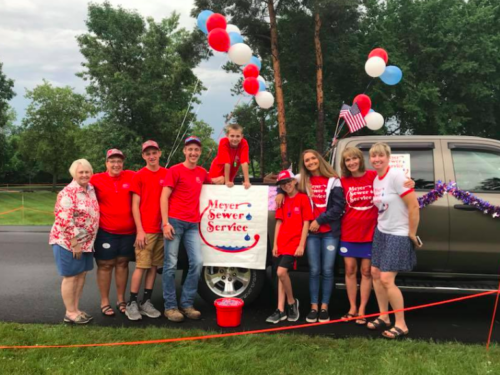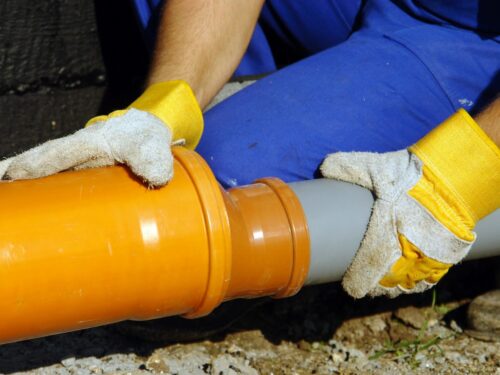 Read what our customers are saying
"Nice people to work with. They were there on time and answered all my questions. Better price than some of the other companies I checked with nearby."
—John K.
"I've used this company twice and each time, they've been wonderful! Lana is the person who picks up the phone and is very kind and friendly! Their technicians know what they're doing and after the first visit, you aren't required to stay home to show them where the septic tanks are. I trust this company fully."
—Kay V.
"They were friendly, helpful, prompt and reasonably priced. I couldn't be happier with the service. I would recommend them to anyone needing sewer or septic services."
—Adam W.
"Best septic plumbing we've ever had done. Driver was extremely nice and clean and was very helpful."
—K. J.
"Lana Meyer quickly responded to our septic tank emergency indicated by a blasting alarm. Even though we had never serviced our septic tank through her, she was able to identify who installed the septic system and help identify the cause. I highly recommend Meyer's Sewer Service."
—Thomas F.